The Laksman Doell team is experienced in working with adult individuals and couples struggling with a range of difficulties.
This includes support for individuals living with complex mental health challenges and those seeking help navigating difficult life transitions or interpersonal dynamics. We also provide support for individuals who are seeking to improve their self-understanding and their mindset in order to empower themselves to make lasting changes, reach their goals, and improve their satisfaction and communication in their relationships.
Our services are deeply rooted in compassion, professionalism, and years of experience providing treatment in a variety of psychotherapeutic modalities. This includes extensive experience with Cognitive Behaviour Therapy (CBT) as well as complementary approaches such as Motivational Interviewing, Emotion-Focused Therapy, Compassion-Focused Therapy, and additional humanistic and third-wave behavioural approaches.
We believe in the importance of working collaboratively with each individual or couple who chooses to work with us, in order to develop a comprehensive and shared understanding of their history, their struggles, and their goals and aspirations. This enables us to develop an evidence-based, yet individualized, treatment plan that makes sense for each individual or couple.
We are committed to the delivery of culturally competent psychological services that are grounded in the values of respect and inclusion and that are responsive to the needs, strengths and identities of the clients we serve.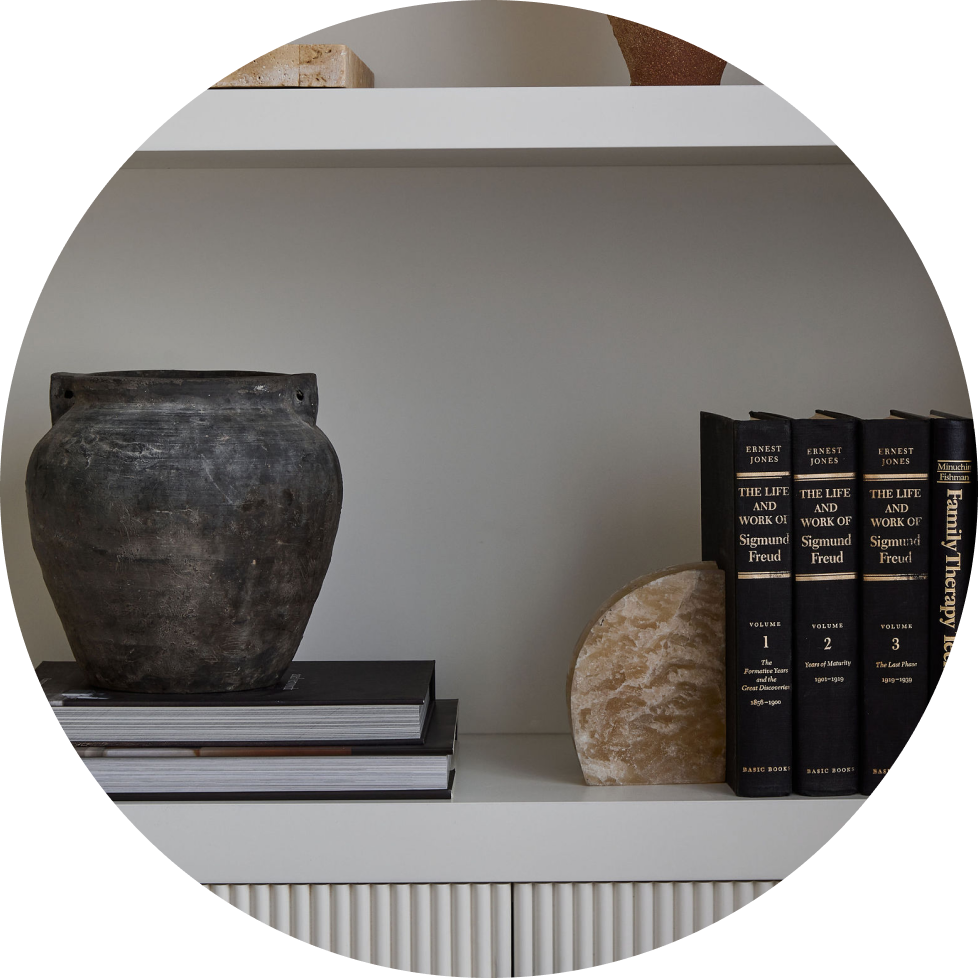 The psychologists at Laksman Doell provide treatments that target:
Anxiety
Changing Problematic Behaviours
Communication Skills
Coping with Serious and Chronic Illness
Couples Counselling
Depression and Low Mood
Difficult Life Transitions
Emotion Regulation
Gender and Sexuality
Grief Counselling
Interpersonal and Relationship Difficulties
Perfectionism and Imposter Syndrome
Performance and Burnout
Psychosis
Self-Criticism and Self-Esteem
Sex Therapy
Stress Management
Trauma and PTSD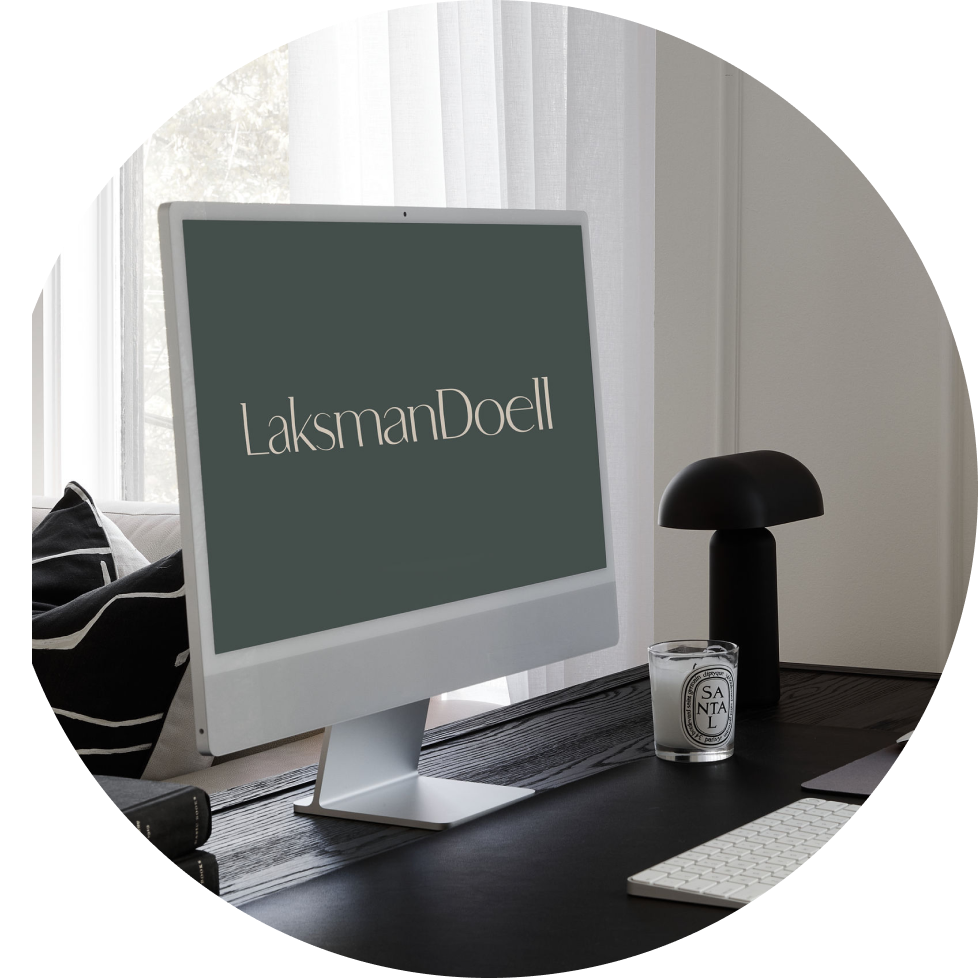 Online Therapy Services
All of our services are available through online therapy, utilizing secure PHIPA-compliant video through either Zoom for Healthcare or Owl Practice, for individuals and couples who live in Ontario but who either cannot travel to our physical location, or prefer online counselling for other reasons.